Namoc-DISCOVERING CHINA AS IT IS: a Photographic Exhibition by Bruno Barbey Reflecting on History
2019-07-18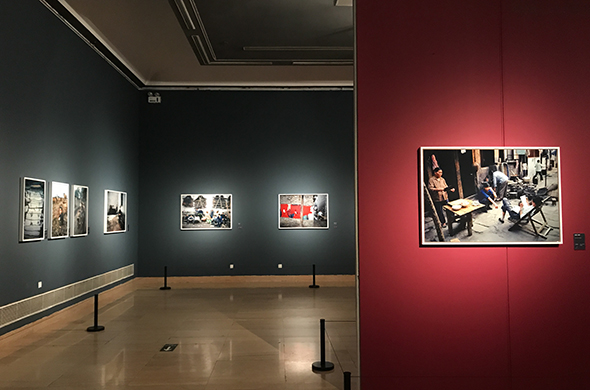 DISCOVERING CHINA AS IT IS: a Photographic Exhibition by Bruno Barbey
Date: 2019.07.18-07.28
Add: National Art Museum of China, Beijin.

Susan Sontag mentioned in On Photography that "photography serves a noble goal: revealing the hidden truth and preserving the disappearing past." Photography provides people with a way of viewing history from a documentary perspective, especially for later generations. Despite the mad intervention and sharp modification of computer technology, regardless of its authenticity, which was once deeply questioned, but the images that were circulated did provide a proof of presence with "people, subject, thing" from a certain perspective. Perhaps in the era when everyone has a mobile phone to take pictures, all are "photographers," and a small number of people will go against this, making filming return to the good mood of the heart. However, in the era when only films dominate the situation, the history completely concentrated on the square of pictures. At this time, people often shouted loudly: we miss the era without retouching treatments when everything seemed to be infinitely close to reality.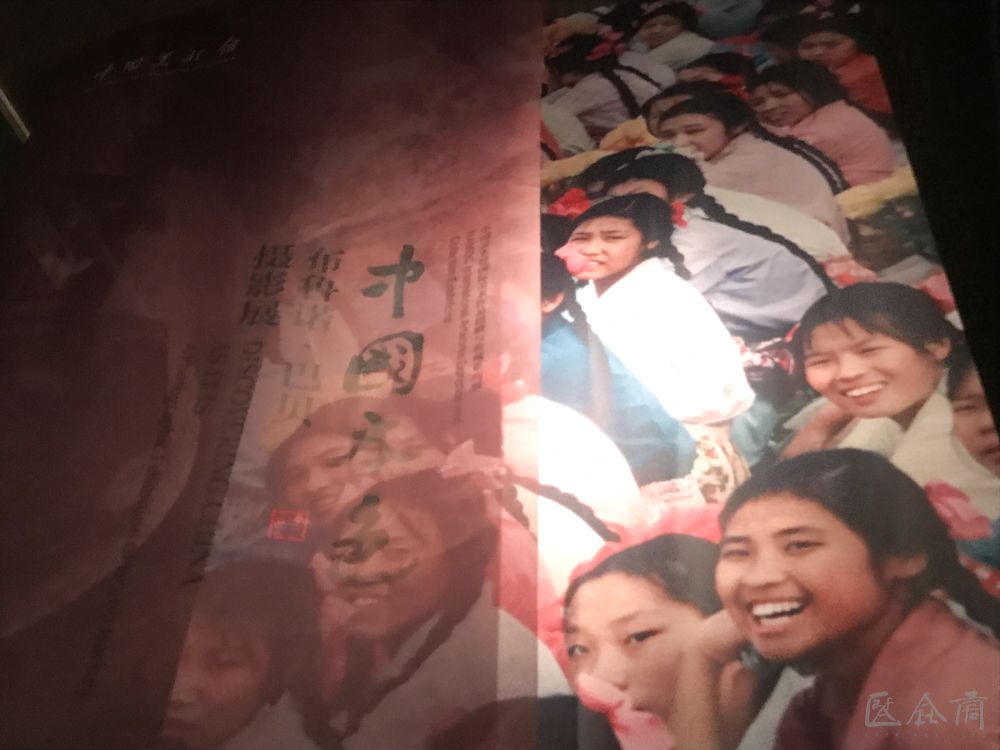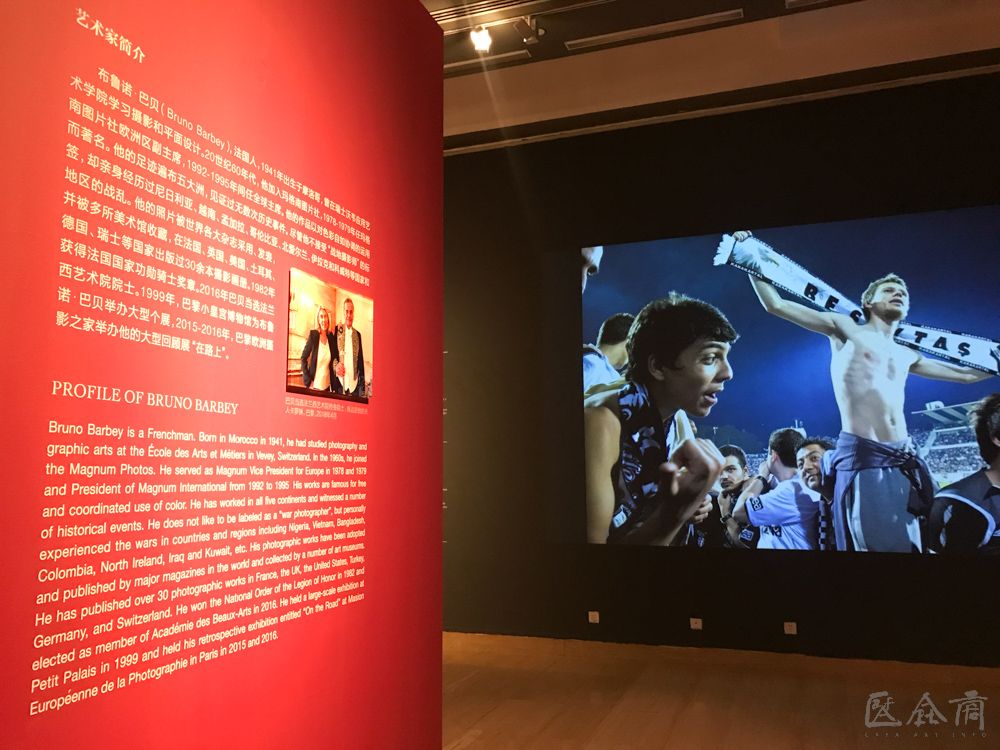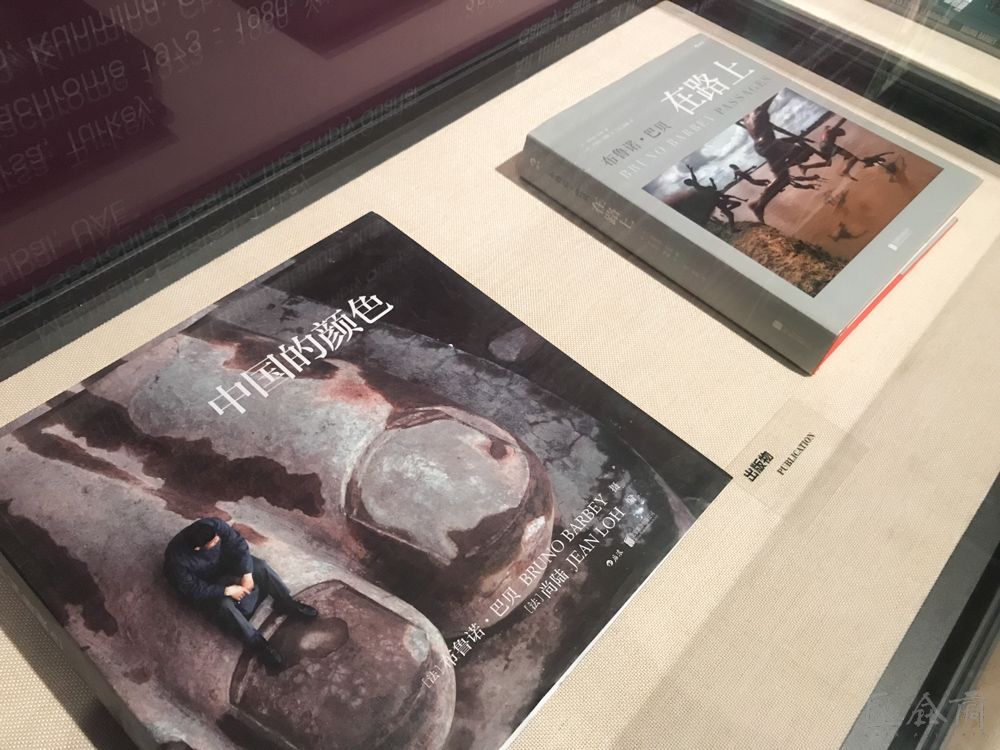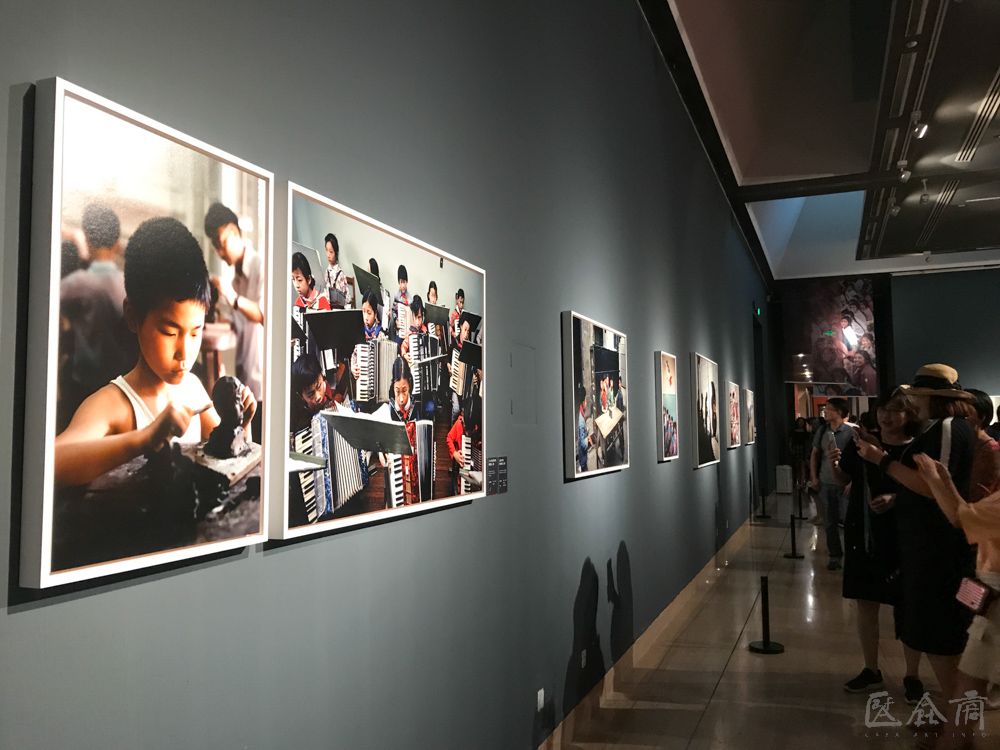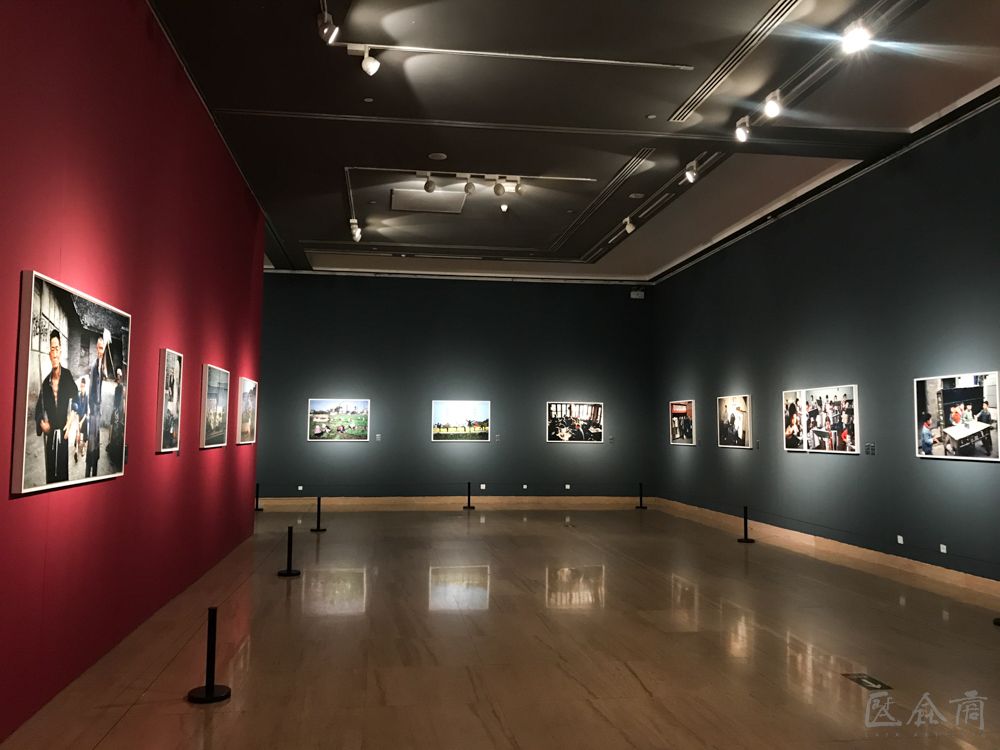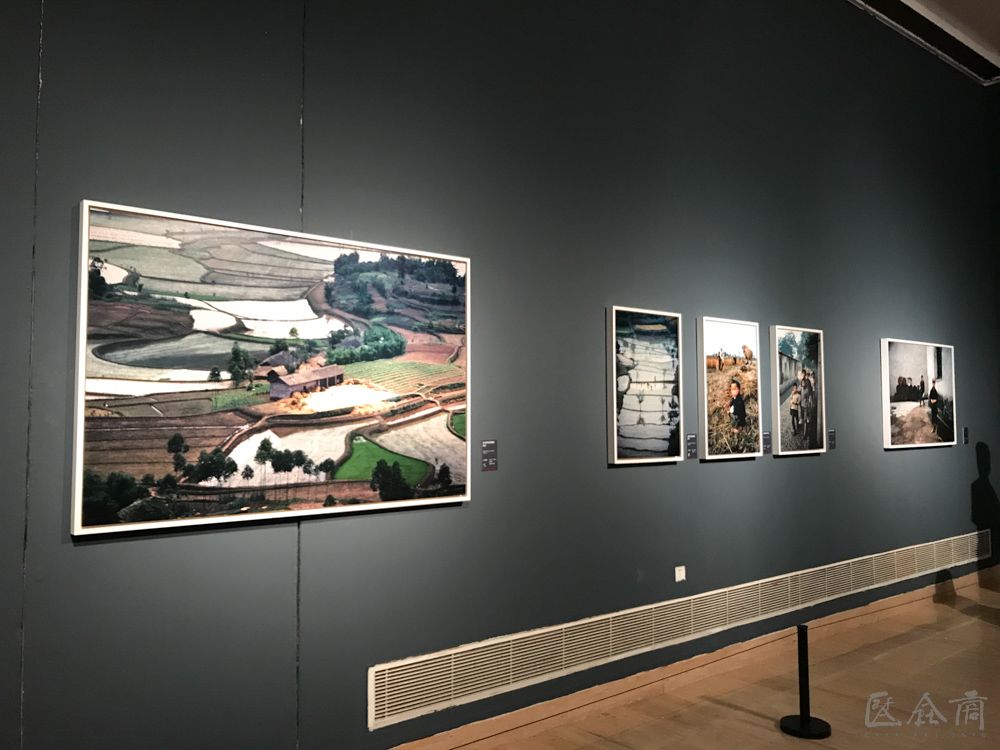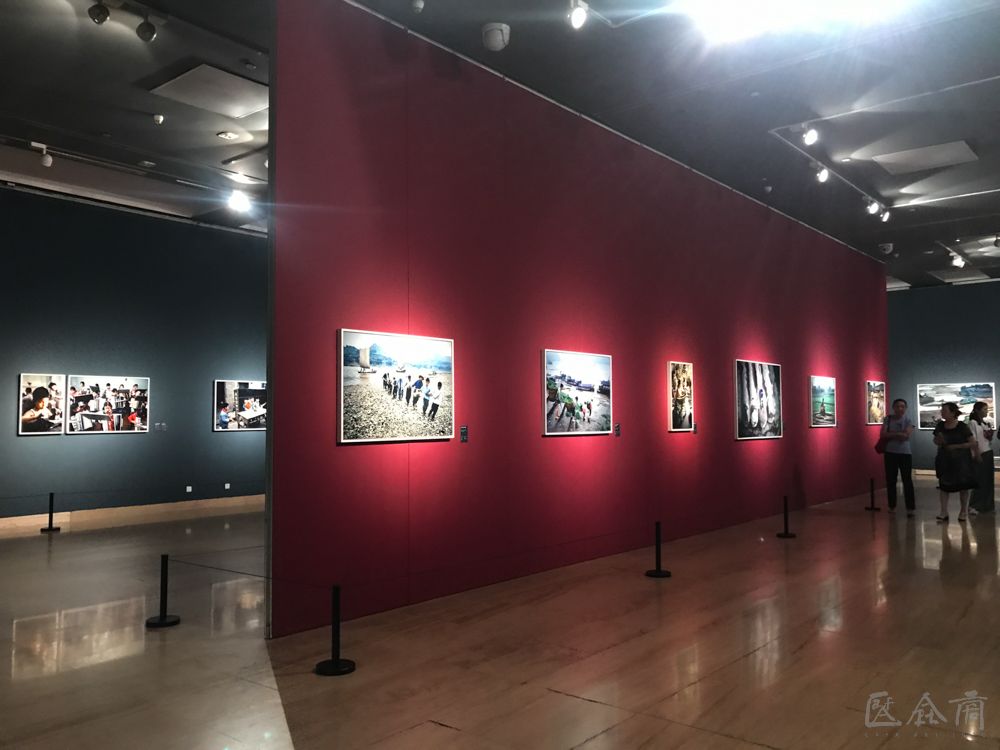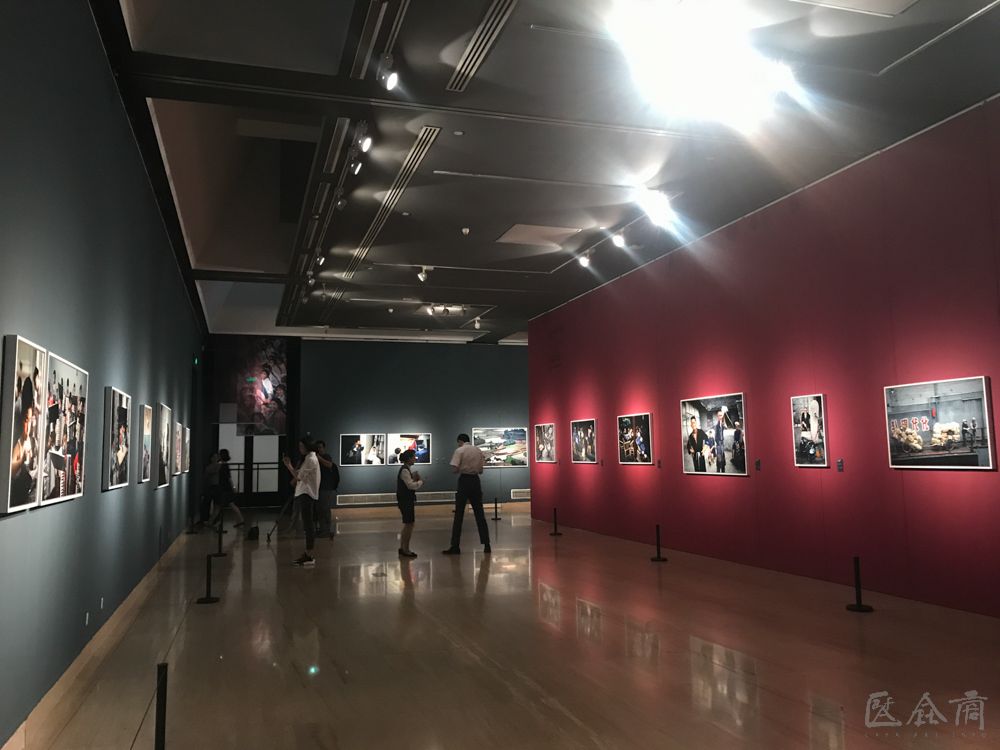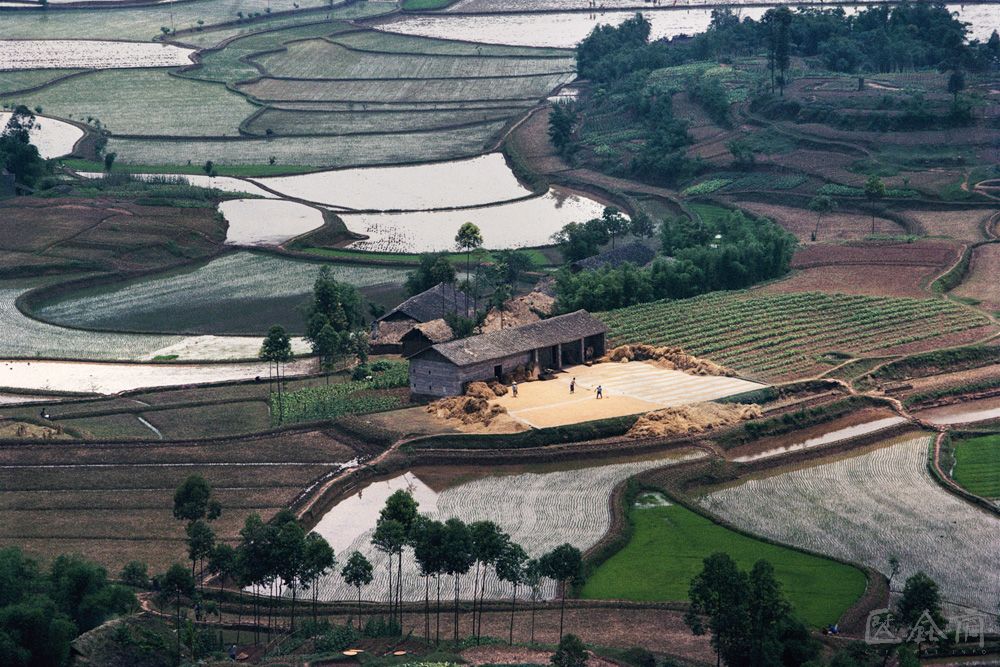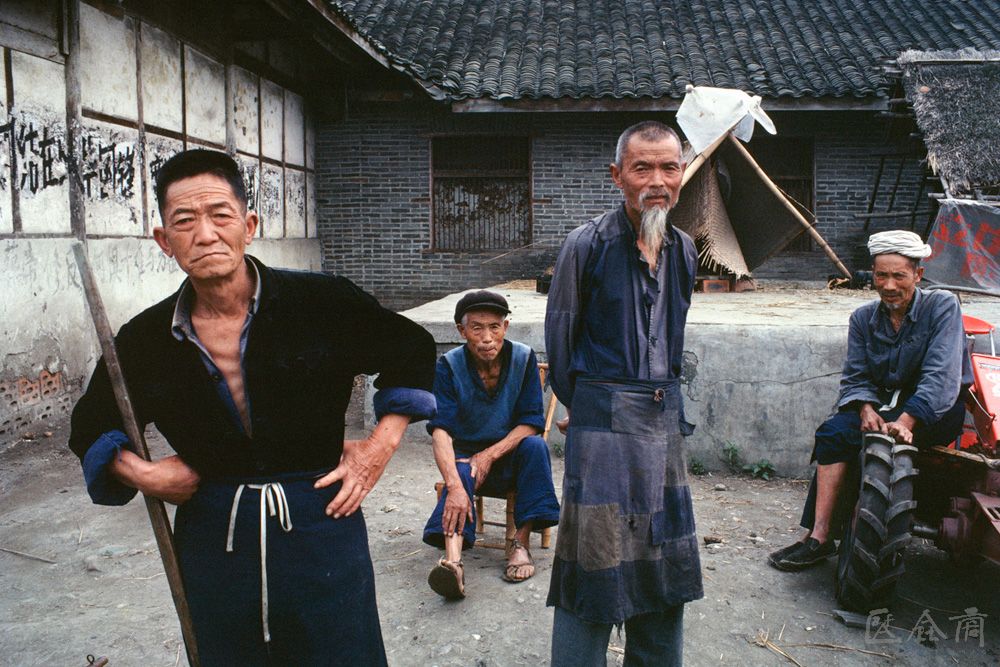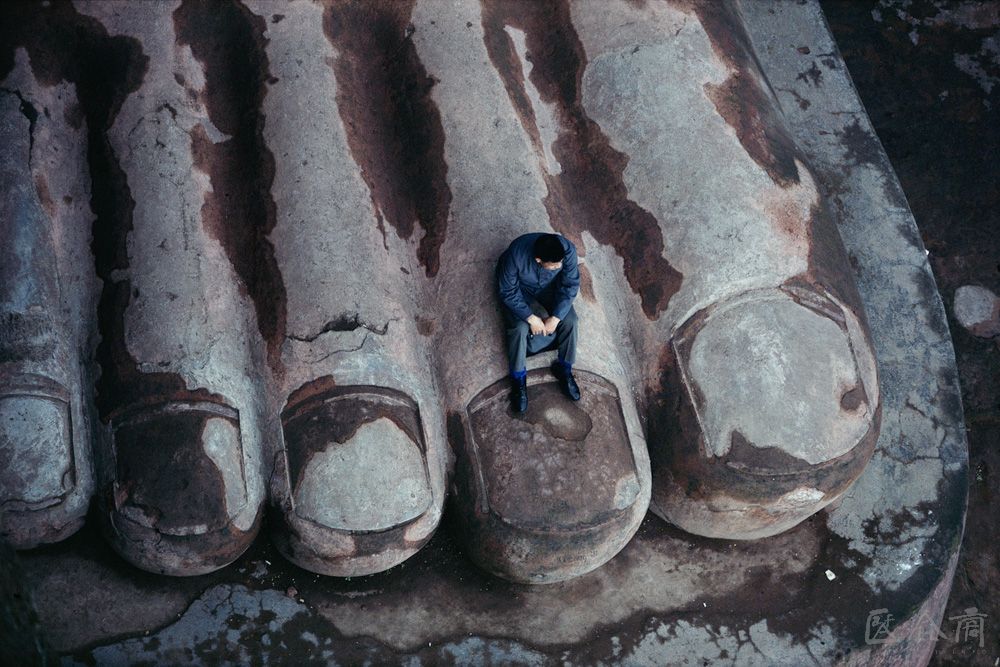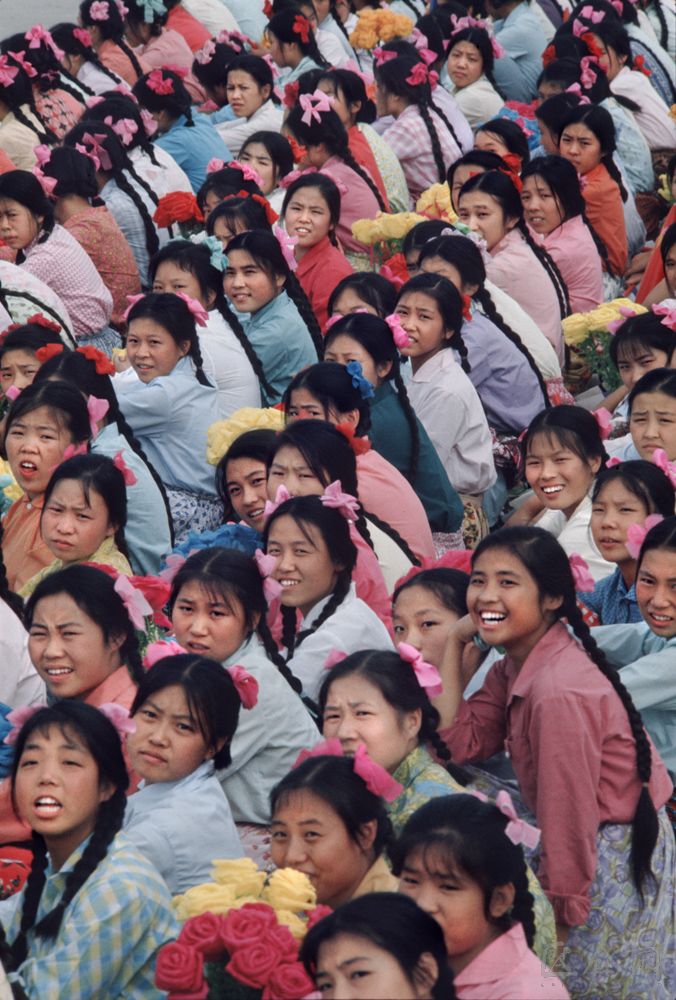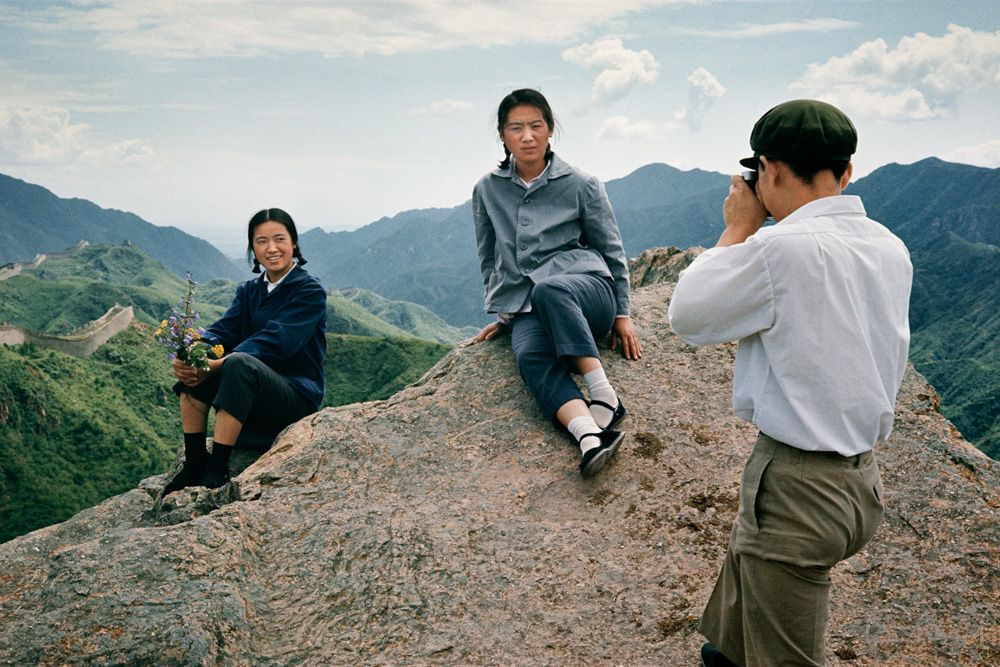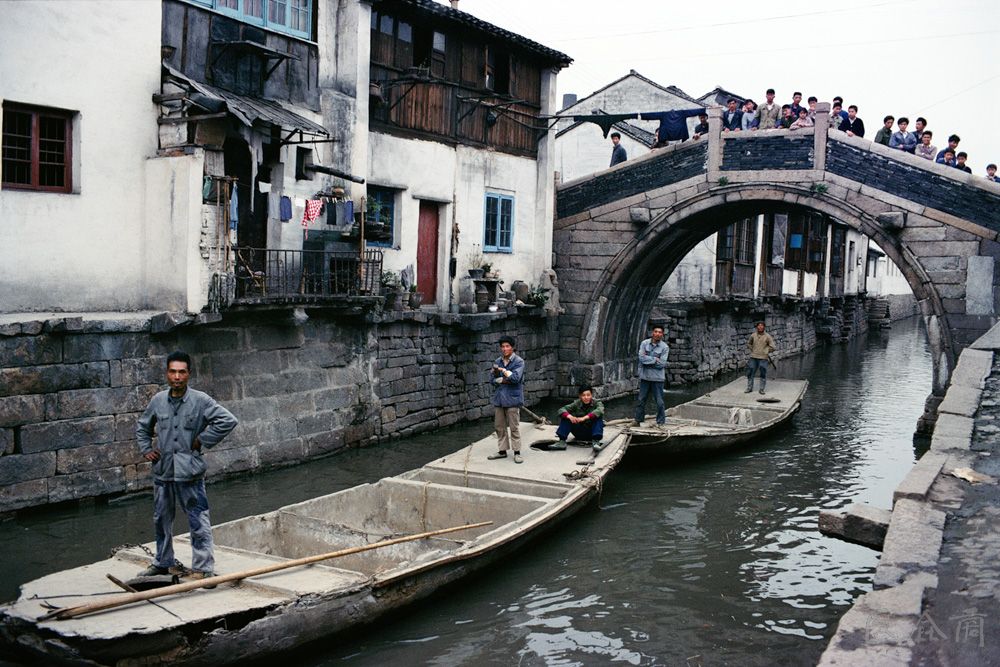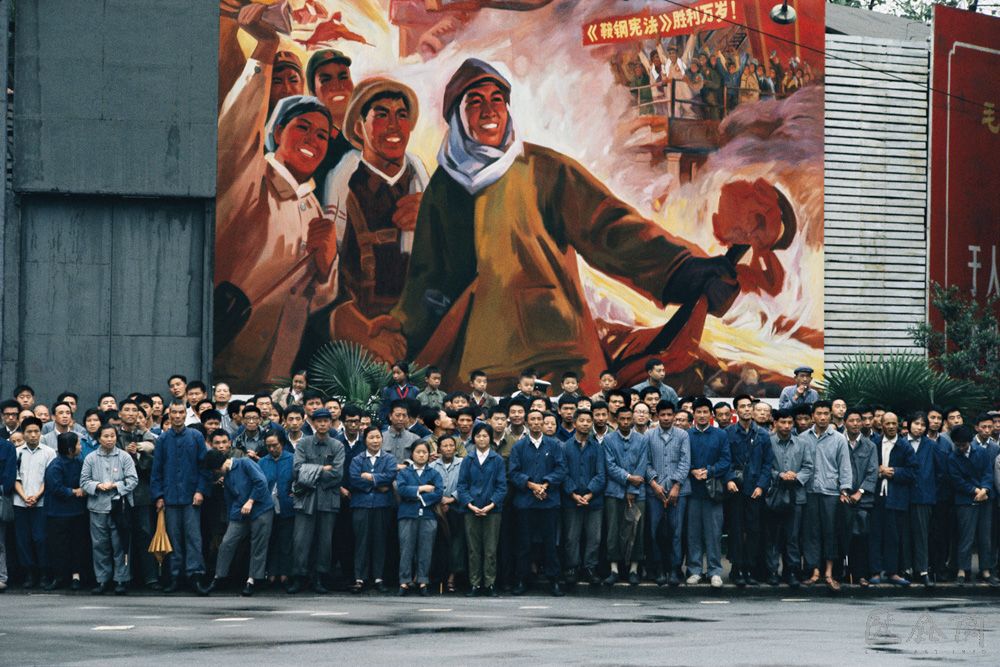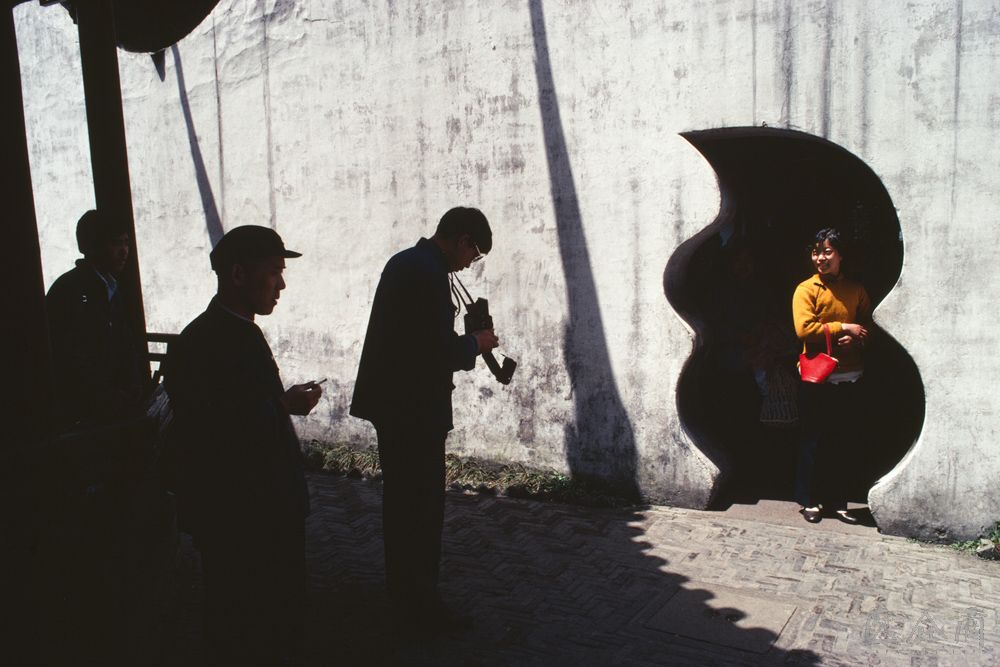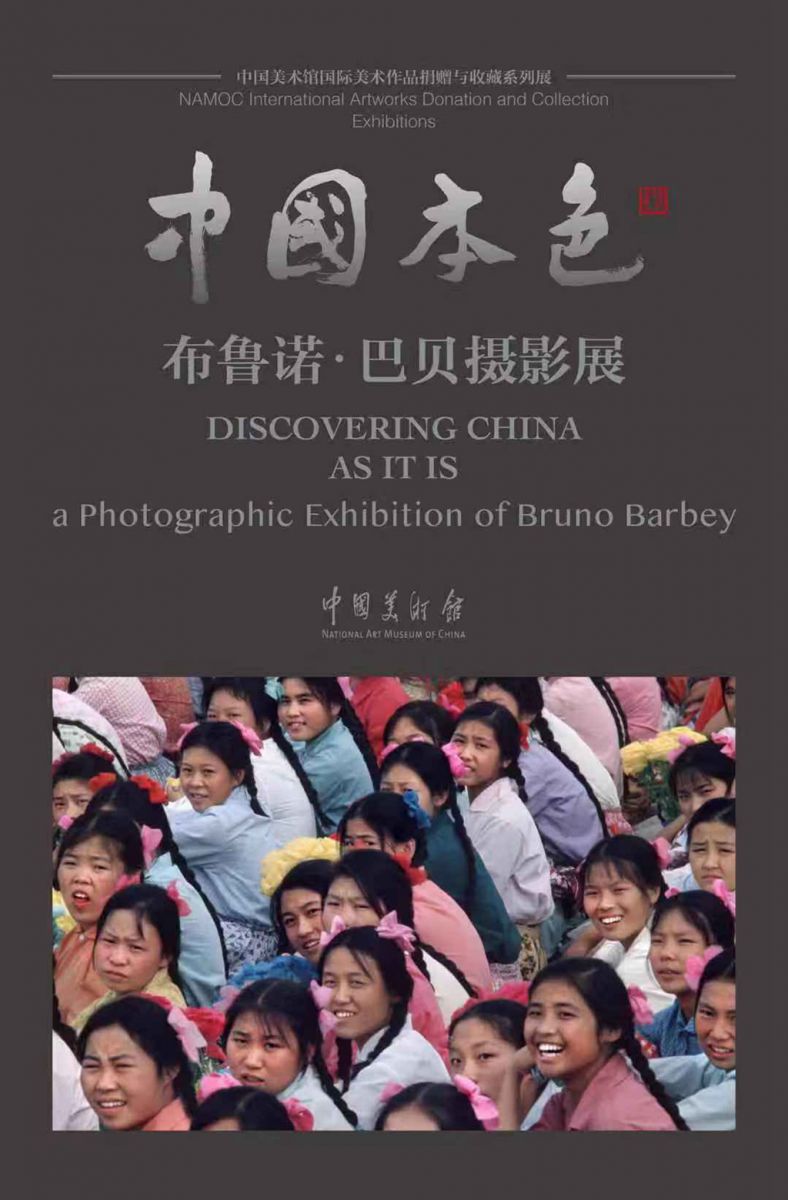 Bruno Barbey, a former president of Magnum Photos International and now a member of Académie des Beaux-Arts, who has witnessed the development of China through his lens. Barbey was born in Morocco in 1941 and joined Magnum Photos in the 1960s. His work focuses on highlighting colors and having a strong visual style. His footprints spread all over the world. He has photographed many important people and focused on the beauty of daily life. Besides winning various awards, he was made a Knight of France's National Order of the Legion of Honor in 1982.

In September 1973, Mr. Barbey visited China with the then French President George Pompidou. He recorded the Chinese through the eyes of Western photographers with his camera. As Barbey said, "It is very exciting to record photos in a modern country which was at a crucial moment of history." This year is also the 55th anniversary of the establishment of diplomatic relations between China and France. A series of Sino-French cultural activities have been launched in both countries. With DISCOVERING CHINA AS IT IS: a Photographic Exhibition of Bruno Barbey as the title, the exhibition features 49 photographs taken by Bruno Barbey during his visit to China in the 1970s and 1980s. At the same time, he also donated 69 masterpieces to the National Art Museum of China.

At that time, photographers generally used black and white photos. In the era when color photography was not taken seriously, Barbey took the lead in trying Kodak Chrome color films, which shows the importance of technical support and pioneering spirit.

Lens may be just a medium and a tool. It really carries a thought, from the observation, imagination, narrative and exploration of the master behind the lens. It is like a writer using words, an artist using a brush, and a camera is a photographer's "speaking way" and "communicative means." Barbey's photography was not obsolete because of the passage of time. On the contrary, each photo has a different appeal. After years, they are still full of rich and original colors.

As Mr. Wu Weishan mentioned in his preface for the exhibition, Barbey once said "photography is the only language that can be understood anywhere in the world." This exhibition rediscovers China as it was while reflecting on the historical scenes of China, which were once again reunited and re-examined.